FC 24: Nike Mad Ready Promo related news
2023-09-18 08:09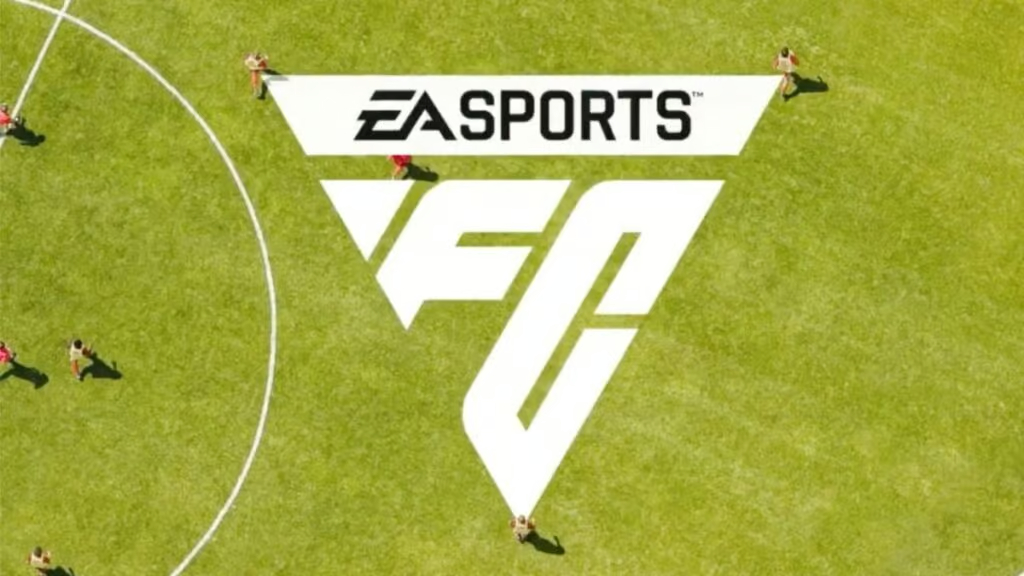 The Nike Mad Ready promotion will be the first event in the EA FC 24 Ultimate Team gaming cycle.
If you purchased the Ultimate Edition or Early Access Edition through EA Play, you have a special opportunity to participate in this promotion.
Have you ever wondered what Nike Mad Ready is and what it means? Now, let's explain what you need to do to participate in this promotion!


EA FC 24 Nike Mad Ready release date and time
Nike Mad Ready will kick off on FC 24 Ultimate Team on September 22, 2023 at 10am PT / 1pm ET / 6pm BST.
Nike Mad Ready activation time 4 days, 9 hours, 57 minutes and 55 seconds
This promotion lasts for one week and ends on 29 September 2023 at 10am (PT) / 1pm (ET) / 6pm (BST).

What is Nike Mad Ready in EA FC 24?
Nike Mad Ready is a promotion where five players who are actually signed to Nike will receive apparel upgrades.
These players do not have stat upgrades for regular items. These five players will appear in groups throughout the week.
Additionally, using this item type will unlock a "unique objective" which will net you a number of rewards. It's unclear what these rewards will be, but based on the activity so far, they may be pack rewards.
Luckily, if you own the Ultimate Edition, you don't need to pack any of these items to participate. Loan a Nike Mad Lady player as part of your pre-order bonus!
All you need to know about the EA FC 24 Nike Mad Ready Player
As of now, two players who will be participating in the promotion have been officially confirmed. The developers have confirmed the following players:
Enzo Fernandez - OVR 83 (Chelsea and Argentina)
Federico Chiesa - OVR 84 (Juventus and Italian national team)
Once we know the other three players, we'll update this article and tell you who the most anticipated ones are!



Blade: The buying process of fc 24 coins was extremely easy straightforward, and most importantly quick. The speed of delivery certainly exceeded my expectations. Once the transaction was completed, the coins were instantly credited to my account, which helped me buy the right player.

The customer has bought:

FC 24 Coins

2023/09/22




Rodgers: The process was simple and fast. The discount code worked with no issues.

The customer has bought:

FC 24 Coins

202

3

/

09

/22




Cindy: I'd say M8X is one of the best or maybe the best websites for cheap FC coins. I've never had an issue with them. 10/10 loved it.

The customer has bought:

FC 24 Coins

202

3

/

09

/22




Welsby: Smooth, easy transaction and I received what I paid for, exactly as described and quickly.

The customer has bought:

FC 24 Coins

202

3

/

09

/22




Molaise: Great prices and instant delivery of product. I always check the price for coins that I want because they often have the best price, it's great that they have lots of different payment options including BTC.

The customer has bought:

NBA 2K24 MT COINS

202

3

/

09

/23




Toadza: This purchase was not the first. I am a returning customer of this TRUSTWORTHY Firm! All times were simple, customer-friendly processes, and all information for 2k coins in the description is accurate, trust them!

The customer has bought:

NBA 2K24 MT COINS

202

3

/

09

/23




Lam: Simple instructions, easy checkout, and exactly as advertised.

The customer has bought:

NBA 2K24 MT COINS

202

3

/

09

/23




Bogdan: Great prices for NBA 2k coins. Hands down lowest price I could find online. You won't find a better deal anywhere else!

The customer has bought:

NBA 2K24 MT COINS

202

3

/

09

/23




Brick: Great prices, fast delivery. I've been using them for one month and never had any issues.

The customer has bought:

Diablo 4 Gold/Items

202

3

/

09

/24




Thoma: Easy to navigate the site and get what you need like Diablo gold or items. The checkout process is super easy and quick.

The customer has bought:

Diablo 4 Gold/Items

202

3

/

09

/24




Jesse: It was really fast! I bought some Diablo items last time and it is really safe to use.

The customer has bought:

Diablo 4 Gold/Items

202

3

/

09

/24




José: My first experience of buying in-game Gold was M8X.com, have to say I was pleasantly surprised. I hesitated for a while, but then I made up my mind, as I needed gold urgently to buy a particular item.

The customer has bought:

Diablo 4 Gold/Items

202

3

/

09

/24