FC 24: Manchester United player ratings revealed
2023-09-13 07:22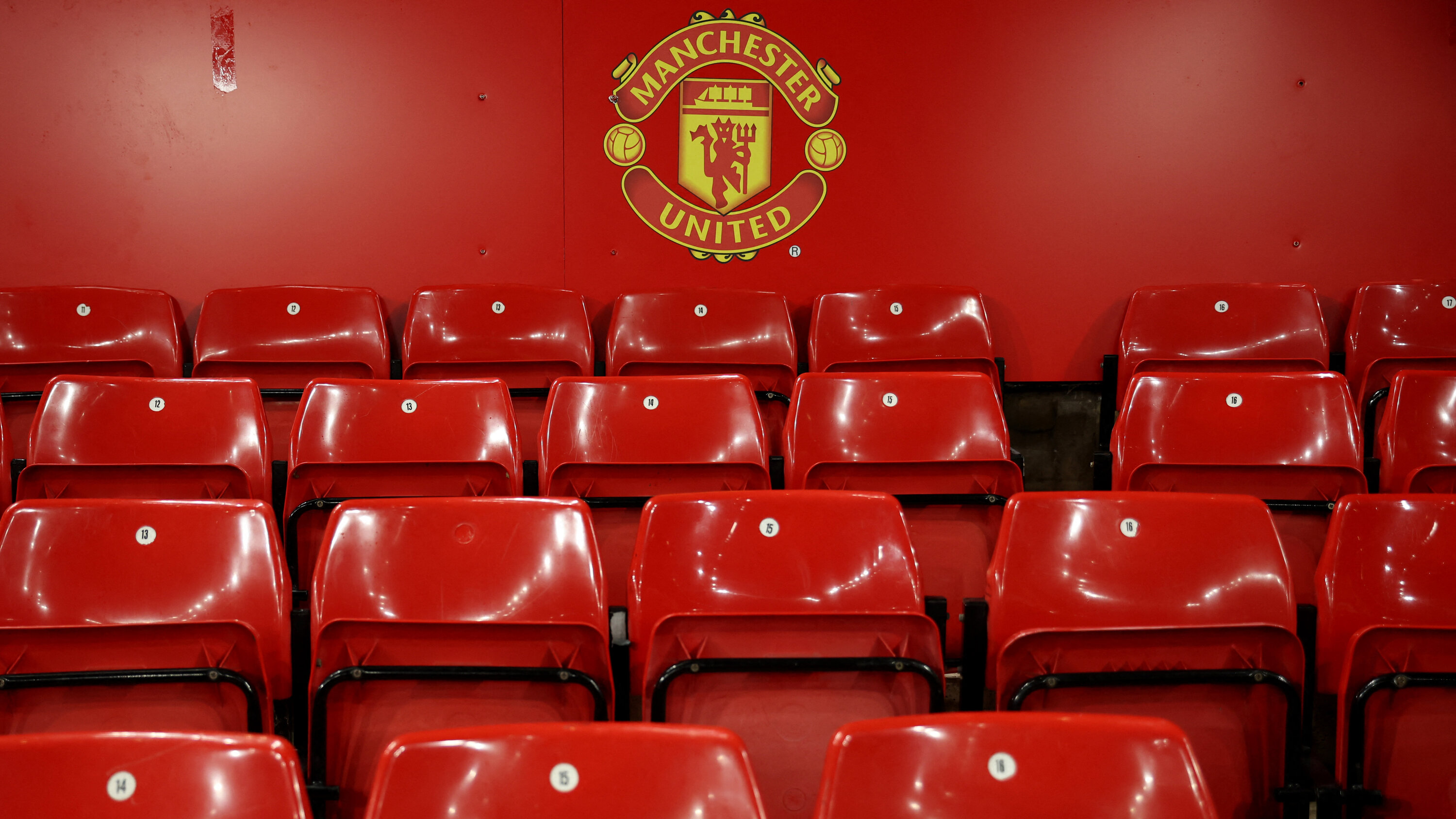 EA Sports recently announced the long-awaited player ratings for Premier League clubs in its latest football game, EA FC 24. Manchester United fans can find out how their favorite players are rated ahead of the first game on September 29.

According to EA FC 24, the highest-rated Manchester United players are Casemiro, Bruno Fernandes, Marcus Rashford, Raphael Varane, and Andre Onana.

Casemiro joined United from Real Madrid last season and impressed as one of the best holding midfielders in the world. He made solid contributions on both defense and offense, scoring 89 points.

Bruno Fernandez, the midfielder of the Portuguese national team who is known for his stable performance, once again showed his organizational talent. EA FC recognized his performance in the Premier League last season, scoring 8 goals and creating 32 great chances, with an impressive rating of 88 points.

Manchester United's talisman Marcus Rashford put in a memorable performance with 30 goals and 11 assists. Rashford has made a strong comeback after a difficult season, with his performance earning him 85 points from EA FC 24.

Raphael Varane is known for his defensive prowess and he forms a strong partnership with Lisandro Martinez in Manchester United's backline. His outstanding performance earned him an 85-point rating in this game.

Goalkeeper Andre Onana has enjoyed a fantastic season at Inter Milan, playing a key role in the team's success in reaching the Champions League final and winning domestic trophies. His impressive performances earned him a move to Manchester United and he earned an 85 rating from EA FC 24.

These are just some of the Manchester United player ratings in EA FC 24, with others including Luke Shaw at 83, Mason Mount at 81 and Jadon Sancho at 82.




Blade: The buying process of fc 24 coins was extremely easy straightforward, and most importantly quick. The speed of delivery certainly exceeded my expectations. Once the transaction was completed, the coins were instantly credited to my account, which helped me buy the right player.

The customer has bought:

FC 24 Coins

2023/09/22




Rodgers: The process was simple and fast. The discount code worked with no issues.

The customer has bought:

FC 24 Coins

202

3

/

09

/22




Cindy: I'd say M8X is one of the best or maybe the best websites for cheap FC coins. I've never had an issue with them. 10/10 loved it.

The customer has bought:

FC 24 Coins

202

3

/

09

/22




Welsby: Smooth, easy transaction and I received what I paid for, exactly as described and quickly.

The customer has bought:

FC 24 Coins

202

3

/

09

/22




Molaise: Great prices and instant delivery of product. I always check the price for coins that I want because they often have the best price, it's great that they have lots of different payment options including BTC.

The customer has bought:

NBA 2K24 MT COINS

202

3

/

09

/23




Toadza: This purchase was not the first. I am a returning customer of this TRUSTWORTHY Firm! All times were simple, customer-friendly processes, and all information for 2k coins in the description is accurate, trust them!

The customer has bought:

NBA 2K24 MT COINS

202

3

/

09

/23




Lam: Simple instructions, easy checkout, and exactly as advertised.

The customer has bought:

NBA 2K24 MT COINS

202

3

/

09

/23




Bogdan: Great prices for NBA 2k coins. Hands down lowest price I could find online. You won't find a better deal anywhere else!

The customer has bought:

NBA 2K24 MT COINS

202

3

/

09

/23




Brick: Great prices, fast delivery. I've been using them for one month and never had any issues.

The customer has bought:

Diablo 4 Gold/Items

202

3

/

09

/24




Thoma: Easy to navigate the site and get what you need like Diablo gold or items. The checkout process is super easy and quick.

The customer has bought:

Diablo 4 Gold/Items

202

3

/

09

/24




Jesse: It was really fast! I bought some Diablo items last time and it is really safe to use.

The customer has bought:

Diablo 4 Gold/Items

202

3

/

09

/24




José: My first experience of buying in-game Gold was M8X.com, have to say I was pleasantly surprised. I hesitated for a while, but then I made up my mind, as I needed gold urgently to buy a particular item.

The customer has bought:

Diablo 4 Gold/Items

202

3

/

09

/24